Use Britannica Library to discover encyclopedia articles, multimedia, primary sources, e-books, and other learning resources.
Provided by the Friends of the Verona Public Library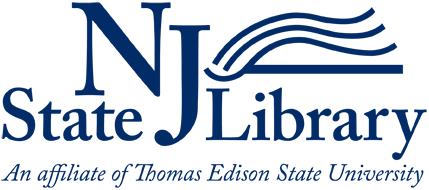 Search Consumer Reports to find industry trusted ratings and reviews for 8,500+ products and services.
EBSCOhost is a collection of databases that offers full-text articles, abstracts, and images from over 1,700 popular periodicals.
Provided by the New Jersey State Library. Heritage Quest Online  is a comprehensive treasury of American genealogical resources that will help New Jersey residents find their ancestors.  
JerseyClicks is New Jersey's online statewide research portal for residents. JerseyClicks databases cover such subjects as health, history, business, education, science, current events, literature, and popular fiction.
Provided by the New Jersey State Library. Legal Information Reference Center provides exclusive online full text for many of the top consumer legal reference books, contains more than 225 full-text publications and thousands of legal forms. A majority of the full-text legal reference books are provided through Nolo, the nation's oldest and most-respected provider of legal information for consumers and small businesses.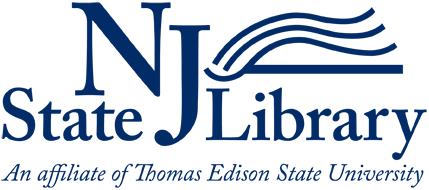 You can also use One Search to find thousands of magazine and journal articles, primary sources, educational videos, encyclopedia articles, eBooks and more in just seconds. 
Formerly Reference USA.  Reference Solutions provides detailed, current directory information on more than 12 million U.S. Businesses, 102 million U.S. residents, 683,000 U.S. healthcare providers, as well as 1 million Canadian businesses and 11 million Canadian residents.